Rally Fleet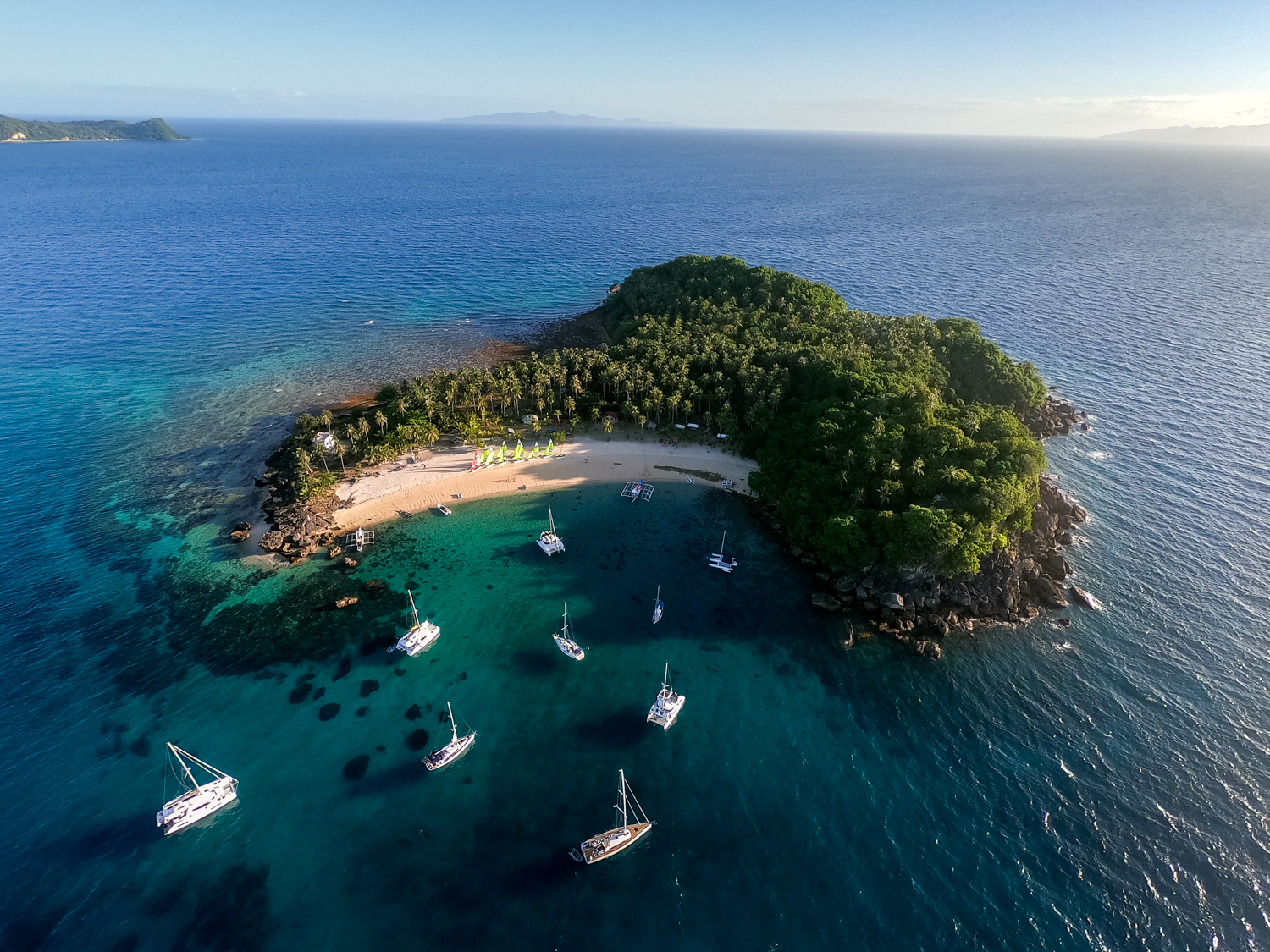 Schedule
Saturday February 1 2020:
Competitors travel to "Seafront", San Juan Batangas.
1800 Welcome party.
Sunday Feb 2:
Hobbies tune up and gave inshore races.
1800 Compulsory competitors briefing at race control (Rally fleet welcome).
Monday Feb 3:
0800 Leg 1: San Juan to a resort south of Calapan.
Tuesday Feb 4:
Leg 2: Calapan to Maestro de Campo. Camping stop for hobbies. Rally fleet anchor in the bay.
Wednesday Feb 5 and Thursday 6:
Legs 3 and 4:Maestro de Campo to Romblon. Location SW of the Island.
There will be two nights here with a day race to Sibuyan for an outreach at a school. Return to Romblon for overnight.
Friday Feb 7:
Leg 5: Romblon to Boracay Island.
Location yet to be finalised but expected to be at or near Diniwid Beach.
Saturday Feb 8:
Inshore races for hobies
1800 Awards dinner
Sunday Feb 9:
Goodbyes and fly out.
Arrangements are being made for the Rally Fleet to congregate for dinner and overnight at Puerto Galera on Friday January 31st.
Saturday we are due at San Juan Batangas which is a long sailor PG.
Recommended we set off early from PGYC but there is an option for those who prefer to arrive later or remain in PG and sail directly to the Calapan resort on Monday Feb 3.