20th Philippine Hobie Challenge
The country's premiere extreme regatta event
On its 20th year, the Philippine Inter-Island Sailing Federation (PHINSAF) is once again staging "the most extreme Hobie 16 regatta in Asia" – THE PHILIPPINE HOBIE CHALLENGE. To celebrate this landmark occasion we're going back to where it all began as we mirror the Challenge's first ever route back in 1999. We'll kick things off in Batangas and finish in Boracay Island, Conde Nast Traveler 2019 Readers' Choice Awardee for Best Island in Asia. This milestone event kicks off on February 1, 2020 (Saturday) to February 9, 2020 (Sunday). Further information will be released as soon as it becomes available.
In the purpose of going green to make a positive impact on the environment, we're going digital with challenge entry submissions. Click https://forms.gle/BQ1zRkqKn28n2n196 to enter. Note that no printed or hard copies will be issued or accepted for registration.
If you have any further questions, you may refer to the NOTICE OF RACE which can be found at http://bit.ly/phc20NOR (downloadable) or you may email us.We encourage everyone to join us on our official "PhilHobieChallenge" VIBER GROUP at http://bit.ly/phc20VBR for real-time updates and communication with PHINSAF, the organizing committee, past and current challenge participants et. al. You may download Viber on any mobile OS or on Windows and Mac. You may also check out our Facebook page for news and updates.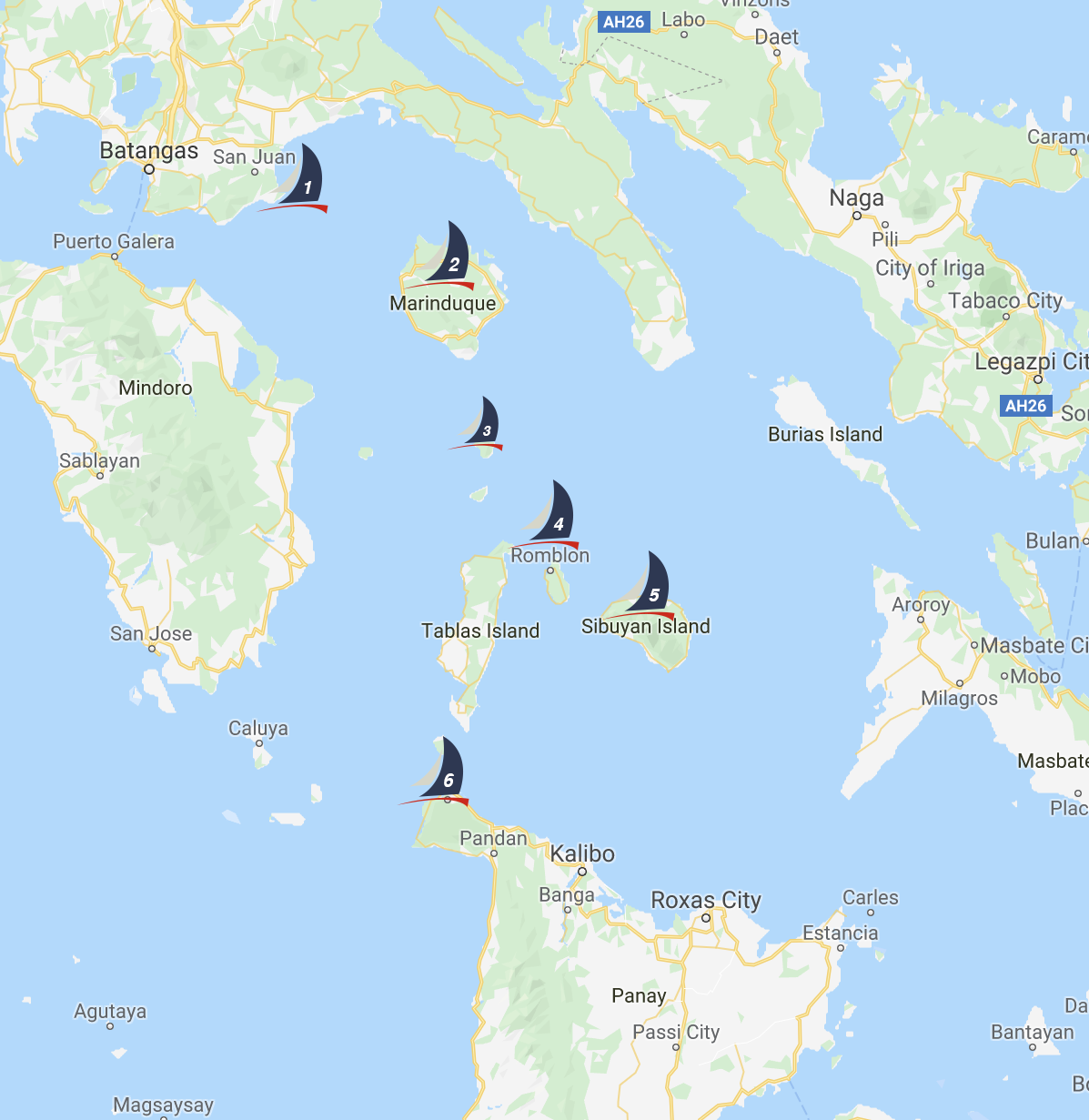 RACE STARTS IN
days

hours

minutes

seconds